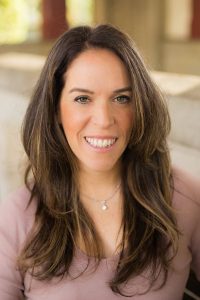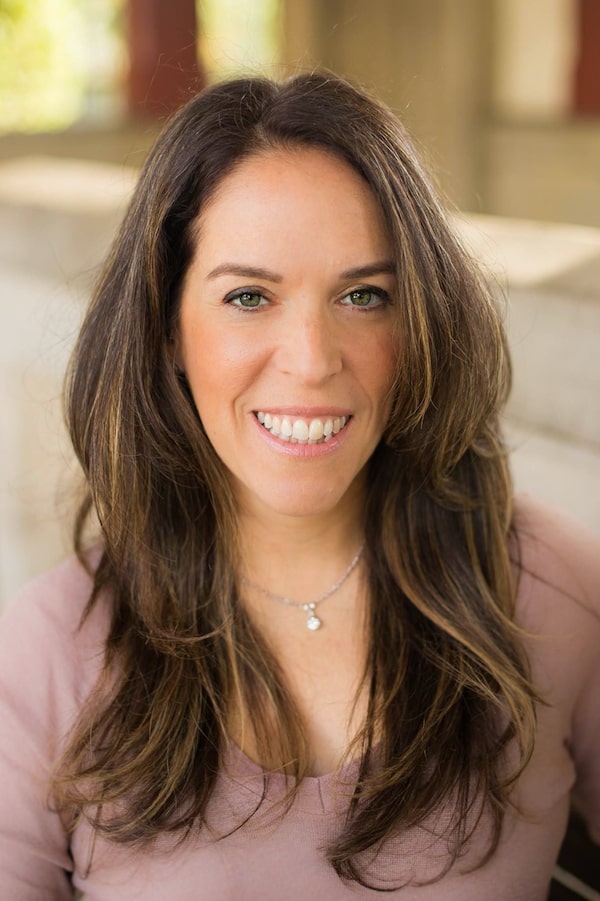 Beth has spent over 10 years working as an online entrepreneur and health coach, her acumen for business had been sought out by other solopreneurs that wanted to increase their authority, but their businesses were not set up for success.
After Beth's cookbook debuted, "Clean Cocktails, Righteous Recipes for the Modern Mixologist", she was asked to speak at events and conferences about how she was able to get published without social proof. She found herself counseling colleagues about business and helping them understand and activate their maximum potential.
Beth saw a hole in the foundations of her communities' businesses and knew that what she had learned over the last 10 years could not only help them increase their bottom line but with a direction she could guide them to work in collaboration to increase their visibility and credibility.
Today, Beth helps entrepreneurs to strategically prepare their business and gain exposure through collaboration and visibility so they can reach their full potential, establish credibility and their bottom line.