It's about to be a media party in your inbox! Head on over there and once you see an email from me, open it up and unlock the greatness I created just for YOU. And if I know one thing about you, you're going to take action RIGHT NOW, because successful people do just that and they get RESULTS.
In the mean time, head over to our social media and like us so you can get join in the fun… because life-long learning is the secret to success!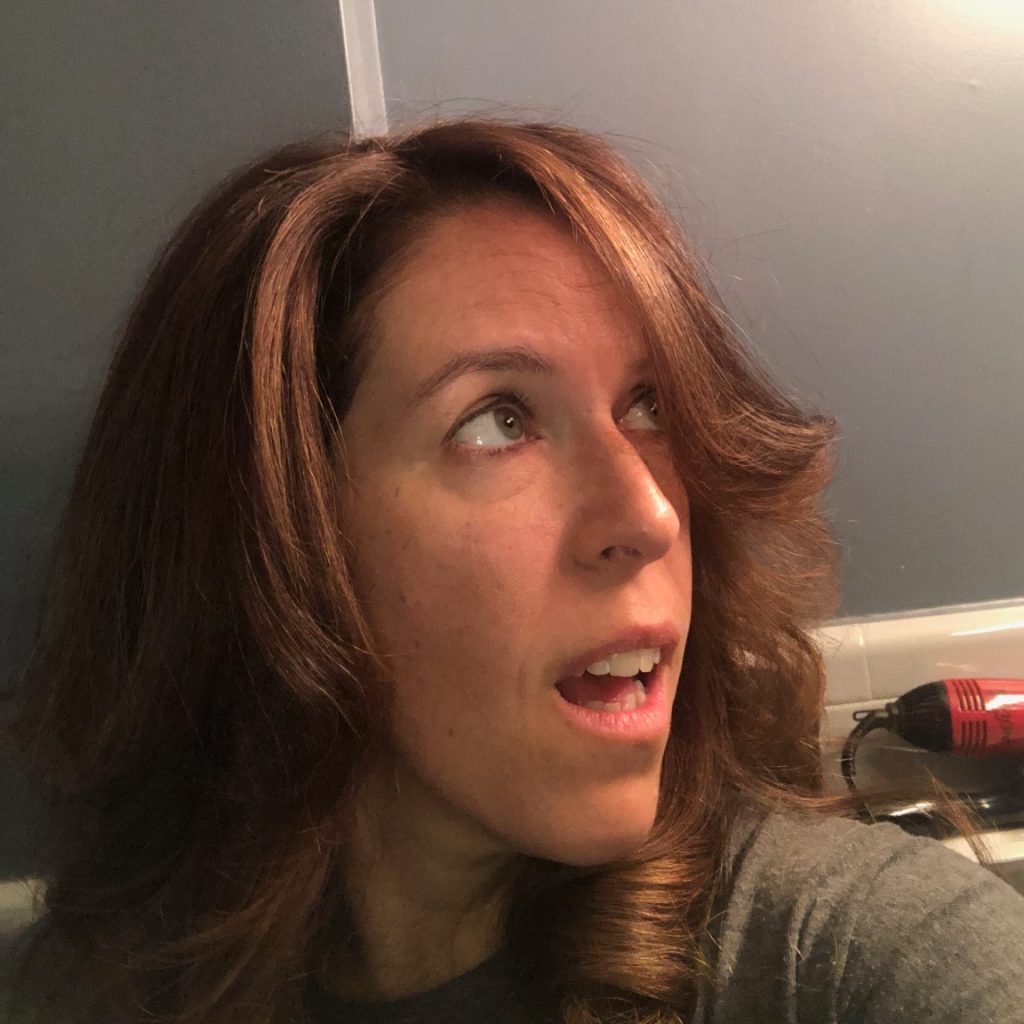 Not ready yet? Don't worry, it's cool!
I didn't always have this business: the clients, the courses, the sales, the media hits… in fact, just a few years ago you could have found me cooking or teaching classes about eating healthy.
There's a whole lot more to this story, but that's where it began…
CLICK HERE FOR ALL THINGS BETH